♥ Camera Necklace Gallery ♥
A Must Have in 2011 !
Are you the one who is always clicking the camera when you're with your friends?
World of photography has inspired this

Camera
Necklace
and
Ms. Z
is wholeheartedly obsessed with this stylish accessories!
Something I recently fell in
love
with...
I love cute and vintage/rustic looking items especially these wonderful little vintage camera necklaces
♥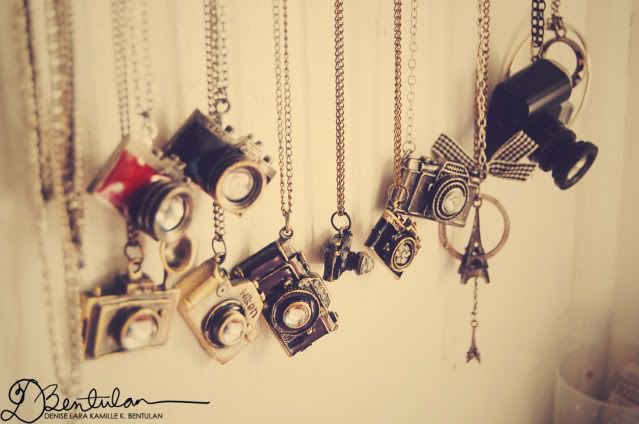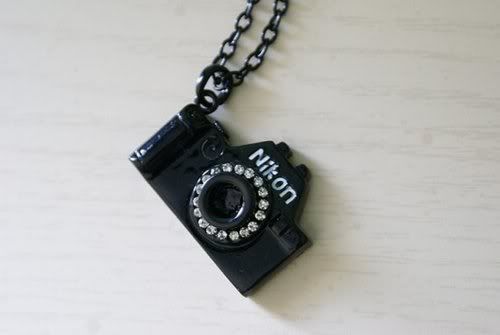 Black Nikon Camera Necklace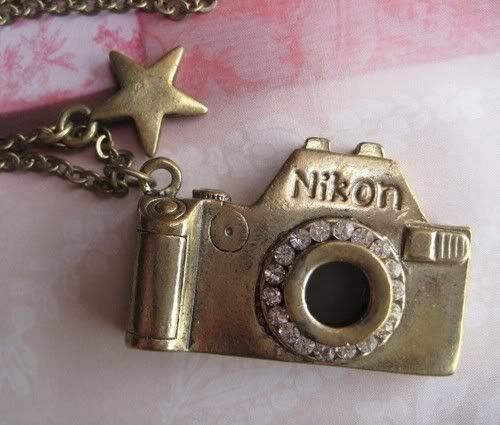 Gold Nikon Camera Necklace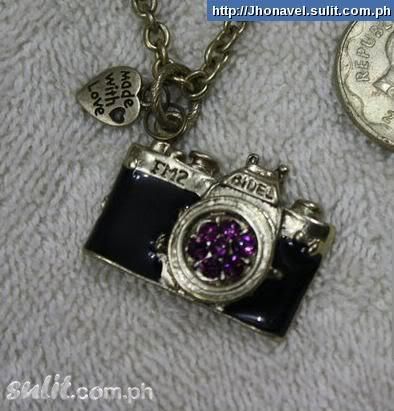 Violet Black Camera Necklace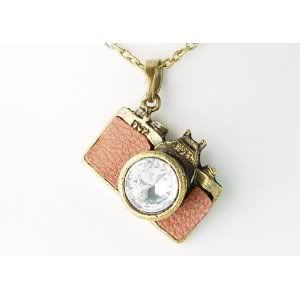 vintage like clear crystal lens camera pendant necklace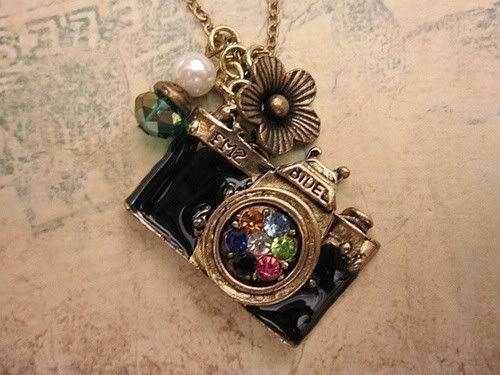 Vintage Black Camera Necklace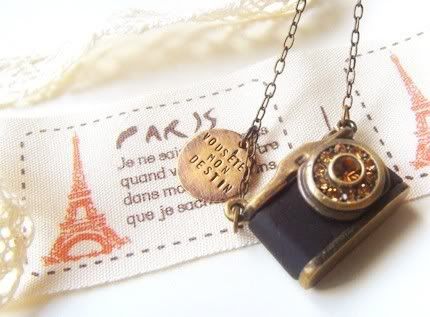 Traveler Nostalgic honey crystal filled camera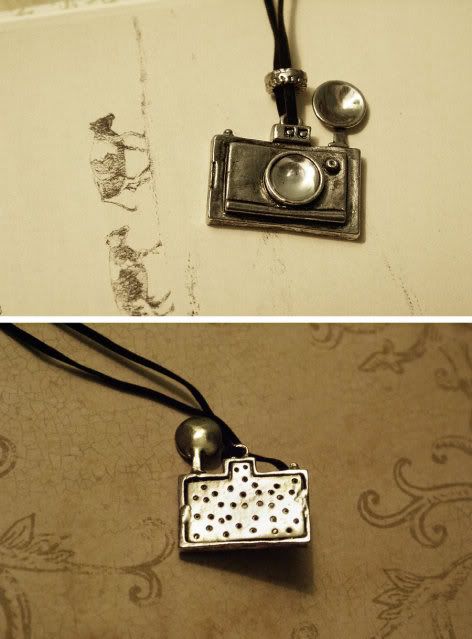 Little Silver Camera Necklace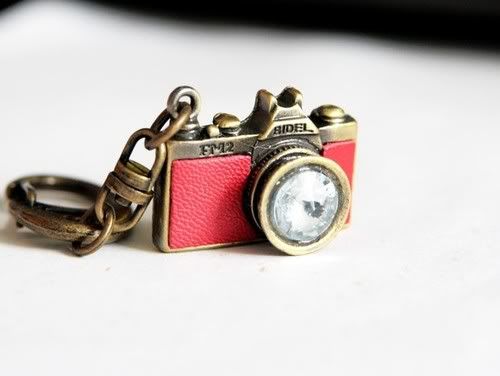 Red Leather Camera Keychain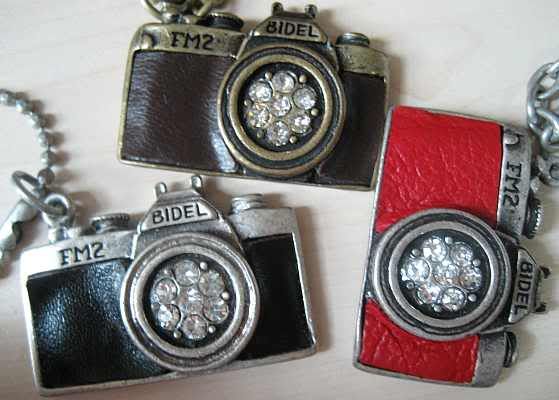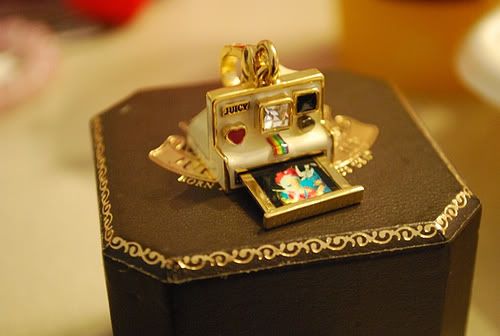 Polaroid Camera Necklace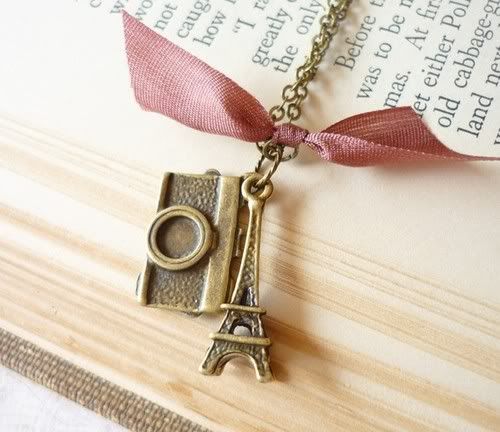 Eiffel Tower Camera Necklace
Funky Black Camera Necklace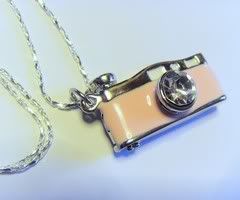 Funky Pink Camera Necklace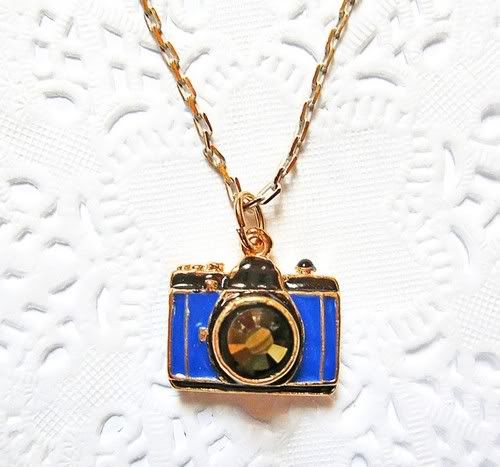 Charming shot gold plated blue enamel Camera Necklace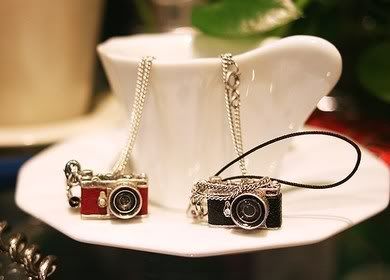 Camera Pendant Necklace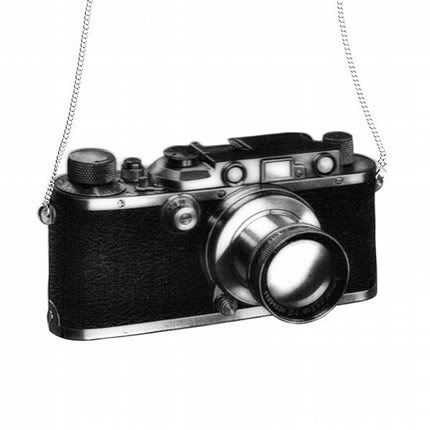 Classic Camera Necklace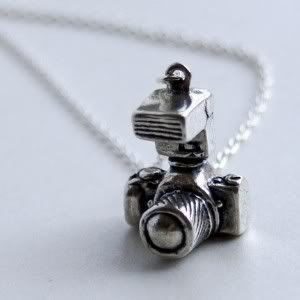 Sterling Silver Camera Necklace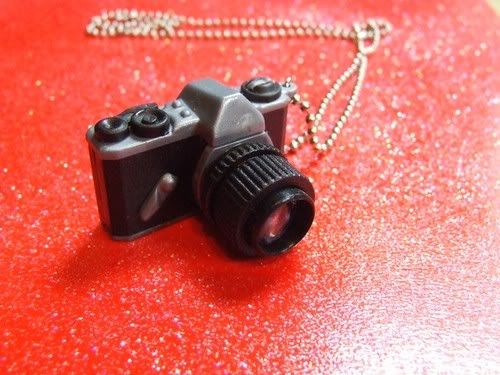 Simple Camera Necklace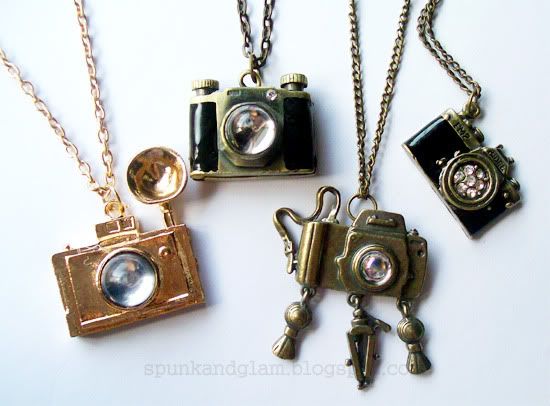 Camera Necklace Collections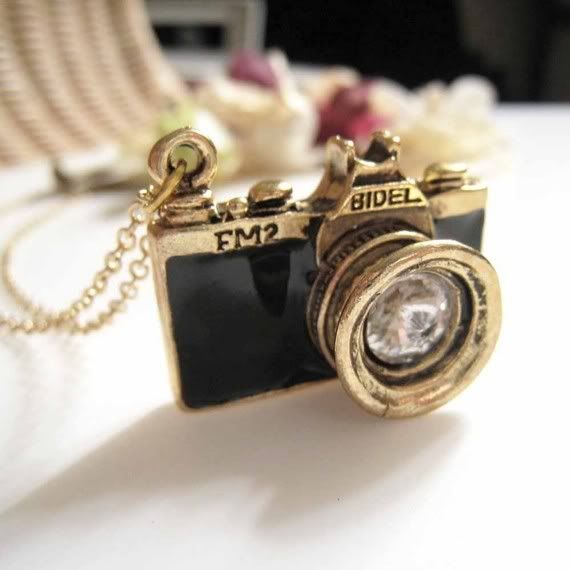 Antique gold with black enamel camera pendant Necklace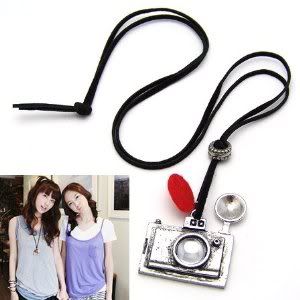 Antique vintage Camera Necklace with flash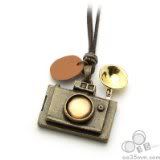 Antique vintage Camera Necklace with flash (Gold)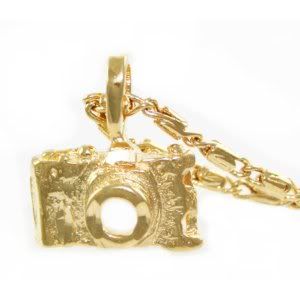 Adorable 24k gold layered GL Fun Camera Charm Necklace
Can anyone get me any of the camera necklace? :p